HOURS: Monday — Friday 7:00am - 5:00pm
Closed Saturdays Until March 2023
Hardscape Design & Installation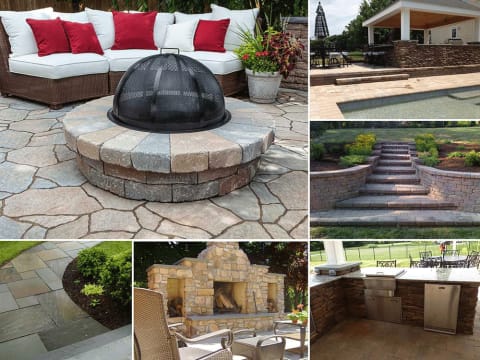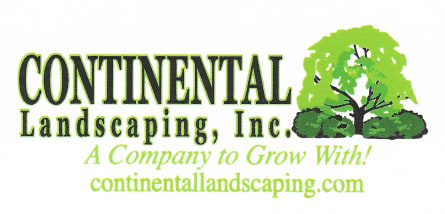 Continental Landscaping, Inc.
1-410-969-8260
Licensed, Bonded and Insured, Continental Landscaping, Inc. has provided quality landscaping services since 1996.
.
Due to the nature of our earth's products: color, exact sizing, and special characteristics cannot be guaranteed. Please be aware of computer monitors and desktop printers when selecting colors whereas they may appear different from the actual. Please visit our Terms and Conditions quality section for further details.
Copyright © 2022 The Stone Store. All rights reserved.
↑ TOP ↑
Last Updated: Jan 20th, 2023