HOURS: Monday — Friday 7:00am - 5:00pm
Closed Saturdays Until March 2023
Belgian Block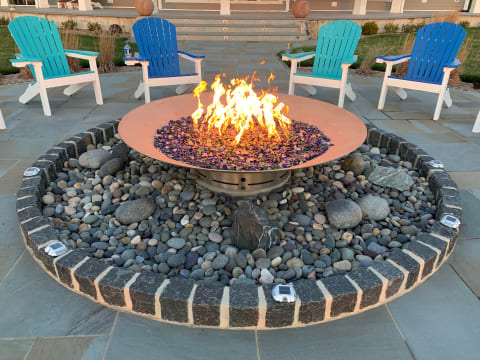 Belgian Blocks are solid granite, cubical-shaped cobblestones used in a variety of applications including paving and edging. These natural and durable blocks are sold in a variety of color and sizes and available by the full pallet or by the piece.
Belgian Block Sizes:
4" x 4" x 4"
5" x 5" x 9"
7" x 10" x 4"
Due to the nature of our earth's products: color, exact sizing, and special characteristics cannot be guaranteed. Please be aware of computer monitors and desktop printers when selecting colors whereas they may appear different from the actual. Please visit our Terms and Conditions quality section for further details.
Copyright © 2022 The Stone Store. All rights reserved.
↑ TOP ↑
Last Updated: Jan 20th, 2023