Belgard Pavers & Wall Systems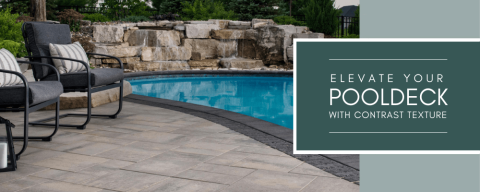 Unique styles, colors, and an uncompromising level of quality continue to make Belgard a leader in the industry. Make outside your kind of beautiful by bringing your custom hardscape designs to life and turning creativity and craftsmanship into lasting outdoor spaces.
Visit the Belgard Display Area at The Stone Store for an inspiring look at what's possible.
For more information, call The Stone Store at 410-766-4242