Birdbaths, Fountains and Statuary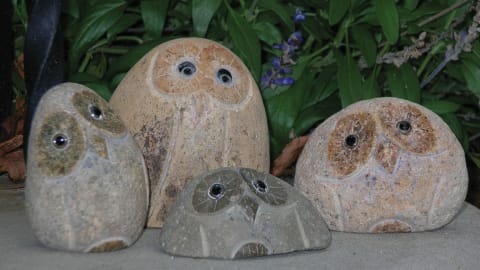 Owl Critters
---
Basalt
---
Fountains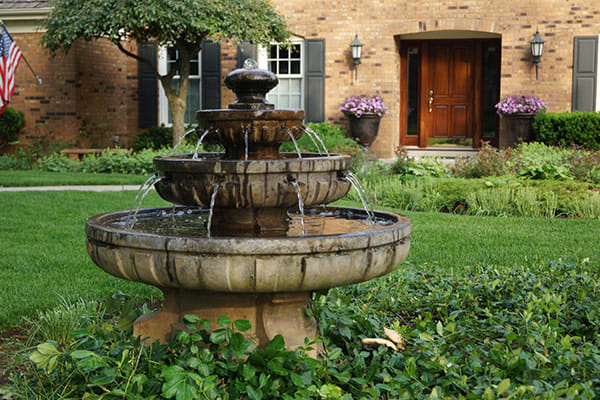 ---
Petrified Wood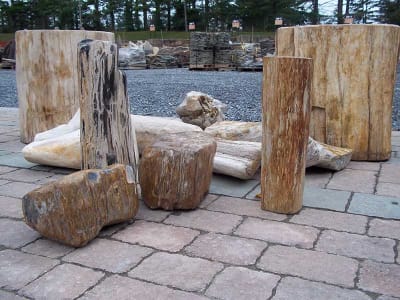 Petrified Wood is a unique accent to any garden area. Where else can you find fossilized trees aged 100 to 200 million years other than at The Stone Store? This product looks like wood but is actually stone, which means it will not rot. Excellent for accent pieces, seating, and more. Stop by The Stone Store today and see our selection of Petrified Wood Products.
---
Statuary
Accent your garden with The Stone Store's statuary products. These products are sure to add elegance and beauty to any outdoor area, whether it is stone lanterns, critters, or even a warrior. This is just a sampling of the statuary we carry – ask about our extensive line of products from Stone Age Creations, Massarelli's, and Henri Studio.
See more statuary at StoneLife-Furnishings
---
Orbs
Granite Orbs add a touch of elegance to your garden. The Stone Store has an assortment of colors, sizes and weights to choose from. Ask about our delivery options.
See more statuary at StoneLife-Furnishings
.