HOURS: Monday — Friday 7:00am - 5:00pm
Closed Saturdays Until March 2023
Specialty Products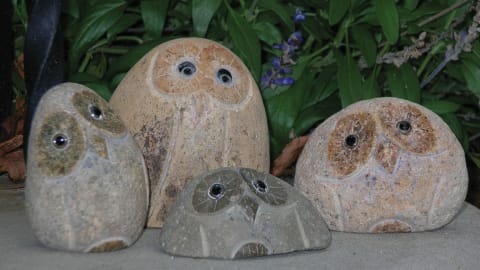 ---
Basalt
---
Fountains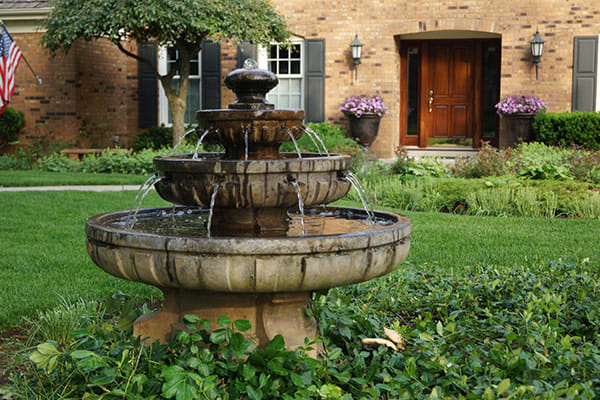 ---
Petrified Wood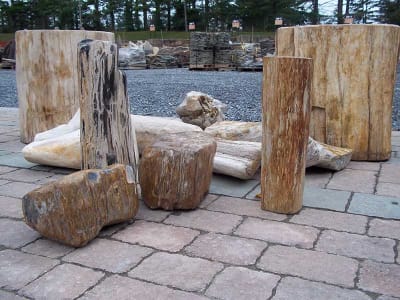 Petrified Wood is a unique accent to any garden area. Where else can you find fossilized trees aged 100 to 200 million years other than at The Stone Store? This product looks like wood but is actually stone, which means it will not rot. Excellent for accent pieces, seating, and more. Stop by The Stone Store today and see our selection of Petrified Wood Products.
---
Statuary
Accent your garden with The Stone Store's statuary products. These products are sure to add elegance and beauty to any outdoor area, whether it is stone lanterns, critters, or even a warrior. This is just a sampling of the statuary we carry – ask about our extensive line of products from Stone Age Creations, Massarelli's, and Henri Studio.
.
Due to the nature of our earth's products: color, exact sizing, and special characteristics cannot be guaranteed. Please be aware of computer monitors and desktop printers when selecting colors whereas they may appear different from the actual. Please visit our Terms and Conditions quality section for further details.
Copyright © 2022 The Stone Store. All rights reserved.
↑ TOP ↑
Last Updated: Jan 20th, 2023