Bagged Products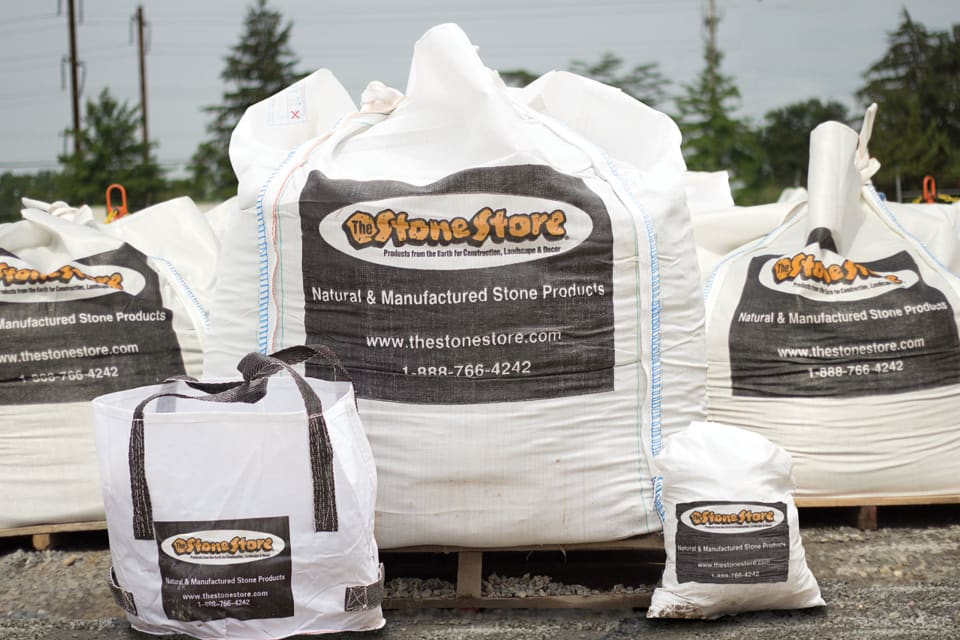 Bagging Options Include:
2,000 lbs. Super Baggs
250 lbs. Mighty Baggs
50 lbs. Agg Baggs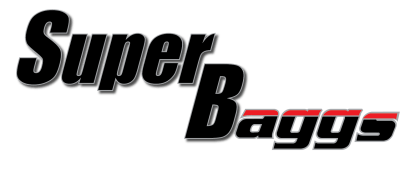 Durable. Efficient. Convenient.
Super Baggs are an innovative & cost-effective solution for bulk material packaging. They are easy to transport and ideal for storage, allowing users to save time & minimize waste.
Super Baggs offer great convenience.
Super Baggs save time and money.
Super Baggs can reduce the labor burden and waste.
Super Baggs leave less mess and make clean up easier.
Super Baggs hold ALL The Stone Store's bulk aggregate materials.
Super Baggs are available for: